The Quicket
Solution
increase officer safety, recapture lost revenue, and recognize new levels of productivity
Zero Upfront Costs
For a low monthly fee, Quicket provides a unified solution, including all hardware, software, cloud storage, maintenance/support, and more. There are no upfront customization or installation fees.
Cloud-Based
Buying and maintaining expensive servers is a thing of the past. Our web-based application and cloud-based data storage provides an intuitive interface and secure storage for a fraction of the cost of traditional infrastructure.
Data Analytics
Gain powerful, real-time insight into your agency's operations. Powerful data mining techniques are used to analyze patterns and make predictions. Map crime, track revenue, predict locations of future incidents, and more.
Robust Security
Quicket is in compliance with the Criminal Justice Information Services (CJIS) Division of the FBI. Our system has an impressive portfolio of security certifications that enable us to handle sensitive law enforcement data.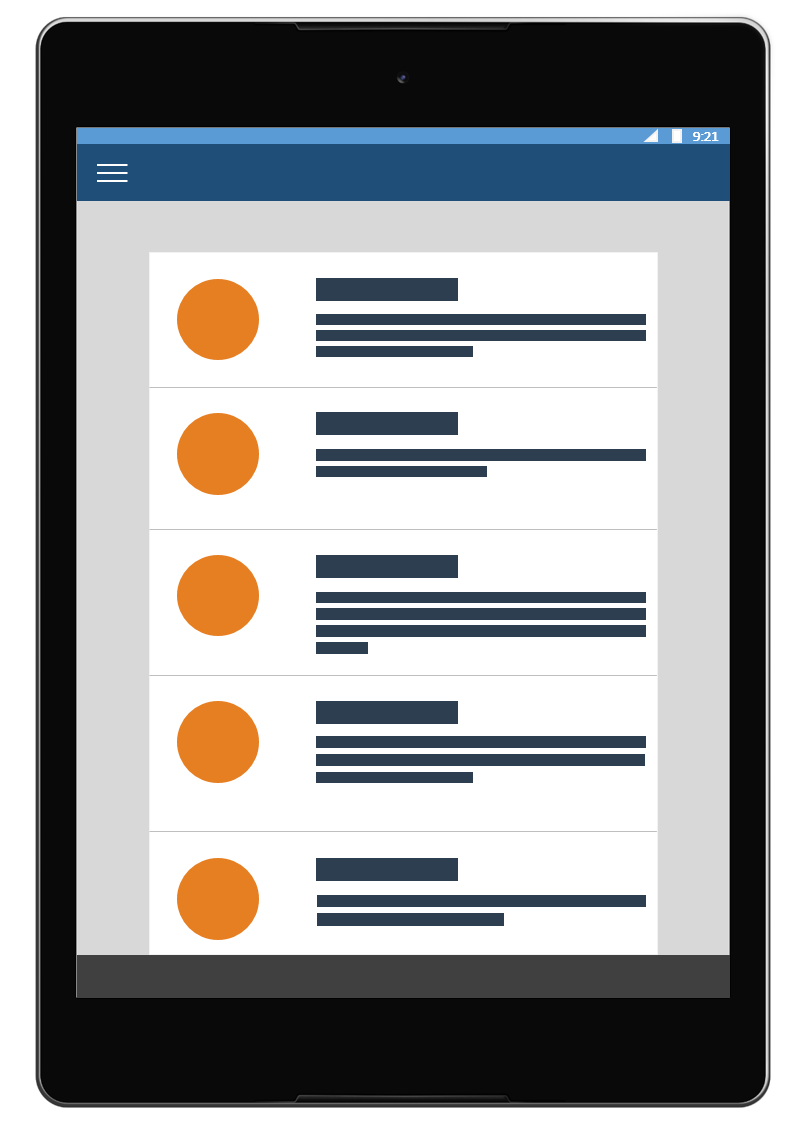 Intuitive cloud-based
e-citation
Deployed on Windows and Android devices
Key features include:
State citations with integration to county courthouses
Local ordinance, code enforcement, parking, and warning
Conduct Secretary of State, NLETS, NCIC, and other queries
Real-time integration to Quicket cloud
Auto-population of fine amount, court date assignments, and more
Drop-down menus for offense codes, vehicle model, and more
Built-in evidence collection tools for video, audio, and photos
Adjudication platform for management of local citations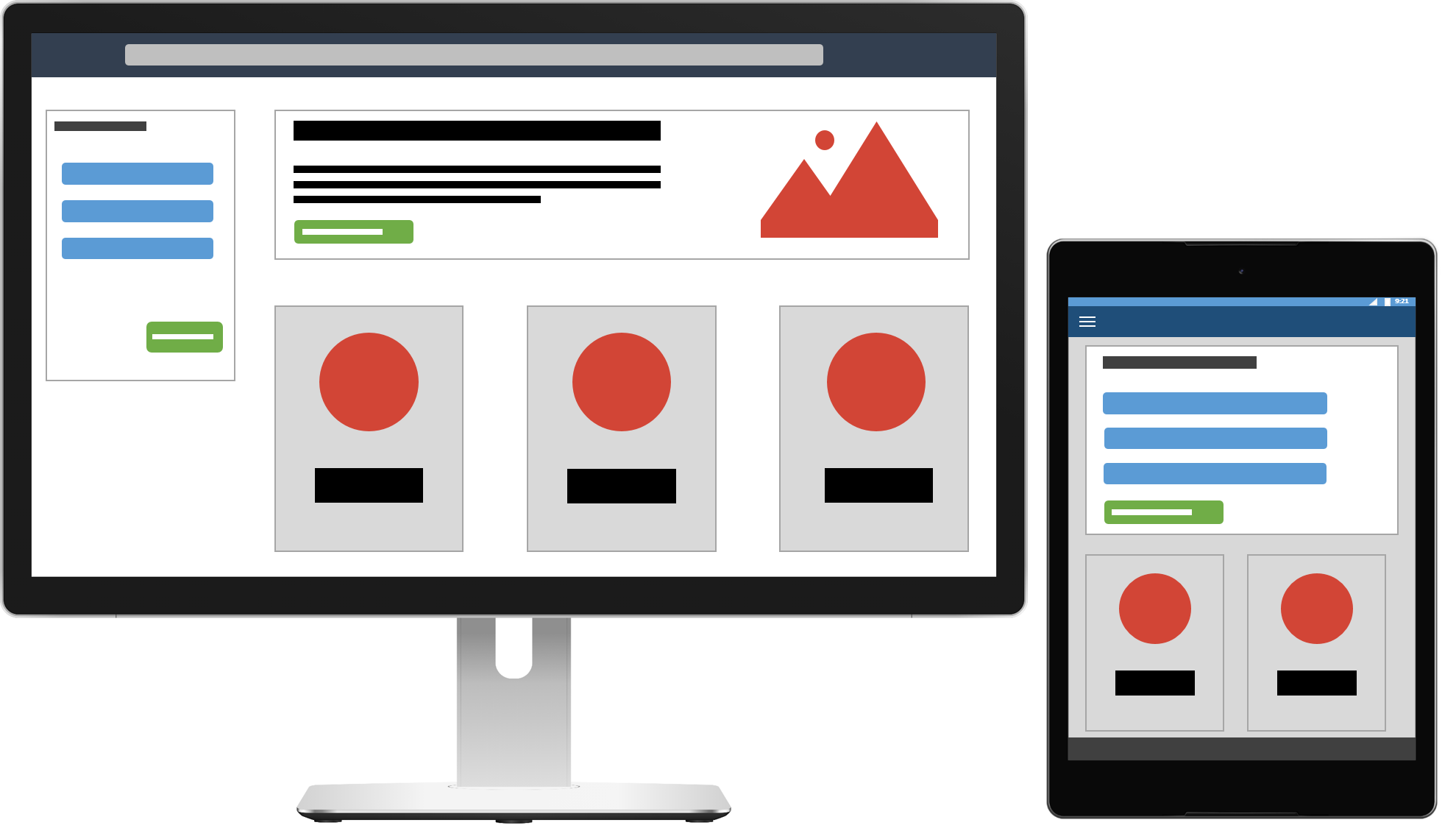 Incident & Crash
platform
Secure and intuitive cloud-based report platform
Key features include:
Comprehensive incident documentation
Live-collaboration between officers and with supervisors
Advanced data mining for advanced search capabilities
Artificial intelligence makes suggestions and links data
Supervisors can easily review reports and add comments
Investigations module for in-depth reporting
Digital signatures eliminate printing reports for approval
Version control and audit capabilities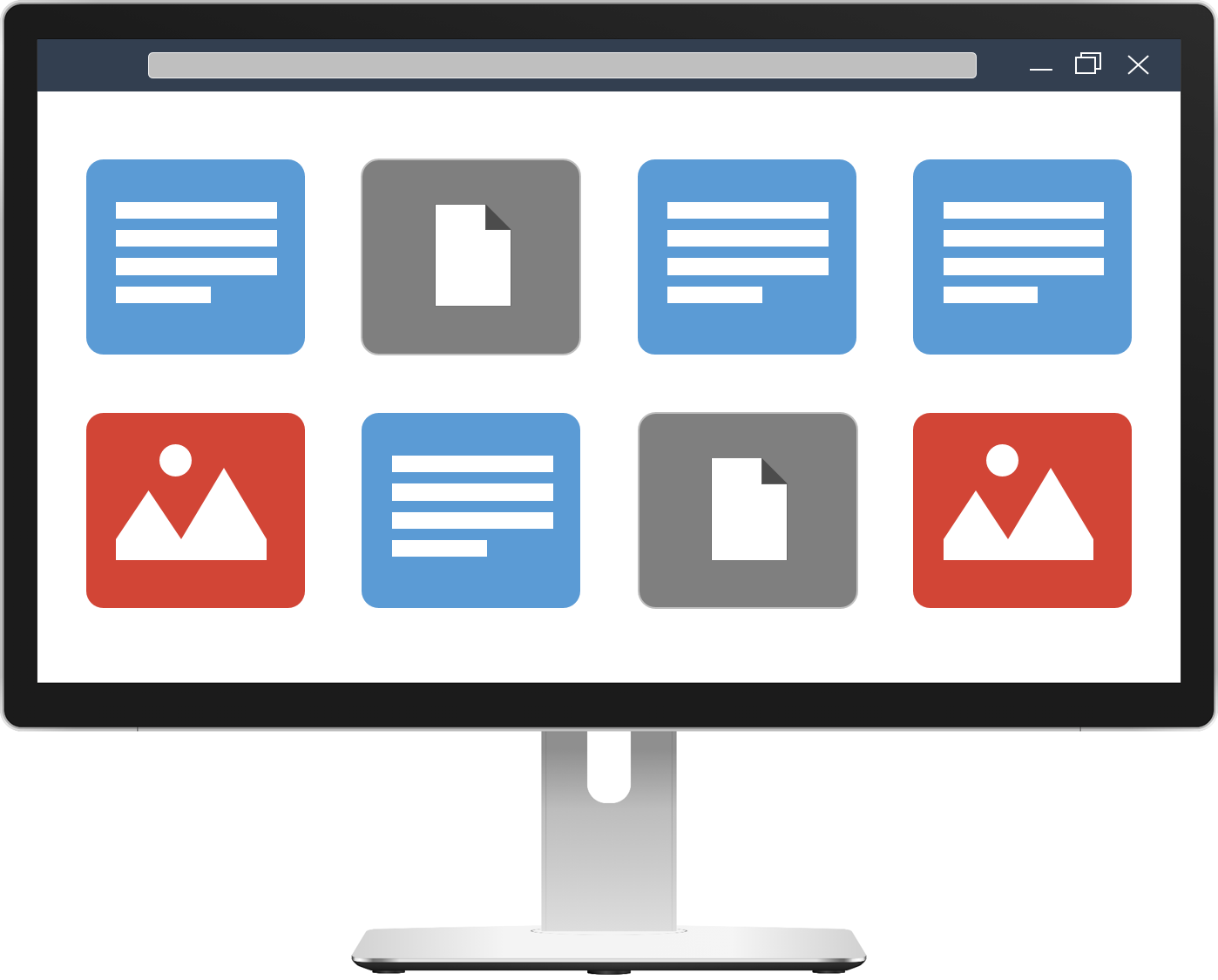 Cloud-based
digital evidence management
Capture and manage digital evidence with the Quicket CJIS-compliant cloud
Key features include:
Take high quality photos, videos, and voice notes
Easily assign digital evidence to case files, incident reports, or citations
Securely upload digital evidence to Quicket Cloud instantly
Eliminates the need for point-and-shoot cameras
Manage and share digital evidence using secure web-based application
Affordable data storage that is vastly cheaper than on premise solutions
CJIS-compliant solution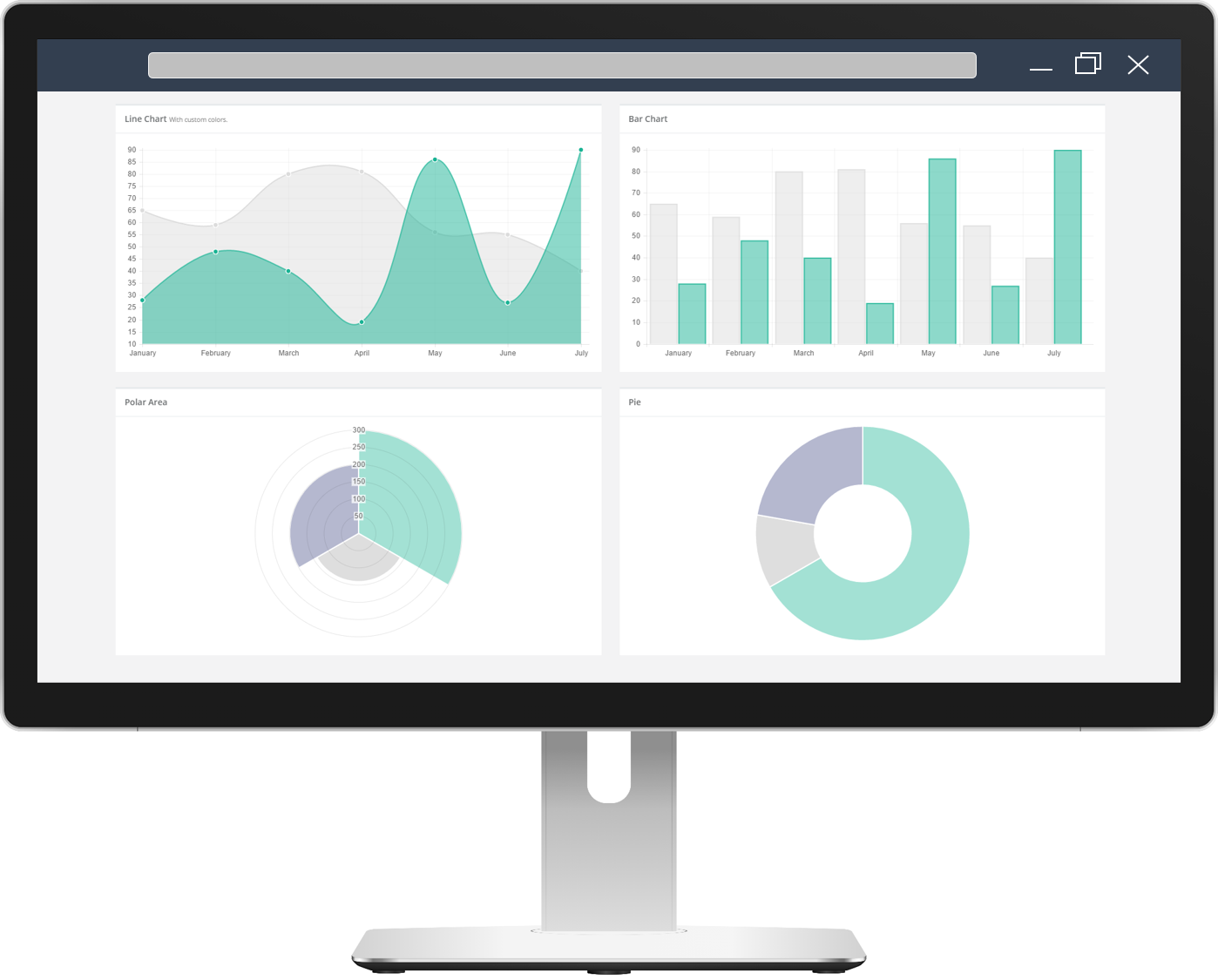 Powerful
data analytics
Gain real-time insight into your department's operations
Key features include:
Powerful, real-time insight
Geospatial analysis for mapping "hotspots" of incidents
Monitor patrol efforts and measure response time
Graph and organize fines collected, demographic, and other data
Isolate data to districts, shifts, or individual user activity
Quicket provides amazing
benefits
3 facts about the real benefits of e-citation
Fact
E-citation can eliminate over 200 keystrokes. A citation that normally takes 8 minutes to complete can now be done in less than 2 minutes. Officers can spend more time patrolling and less time doing paperwork.
Fact
A mid-sized city with 1,400 sworn officers can enjoy productivity savings of 112,000 hours annually, which is equivalent to 70 additional officers on patrol.
Fact
On average, 10-15% of citations are dismissed due to errors or illegibility. A mid-sized city can recover $3.375 million simply by adopting e-citations.
For a complete list of benefits, including a custom ROI analysis for your city, contact Quicket today
Quicket
Careers
We are a tight-knit team of innovators with a vision to radically improve public safety operations.
Contact us
today
Let Quicket help transform your agency's operations