Quicket empowers the public sector with a configurable and affordable cloud-based platform.
Our Mission
We make communities safer and better served by government through revolutionary technologies
Client Statement
We delight our clients through innovation, amazing service, and passionate employees
Who We Are
We are industry veterans that have built Quicket from the ground up to be the new trusted software standard for the public sector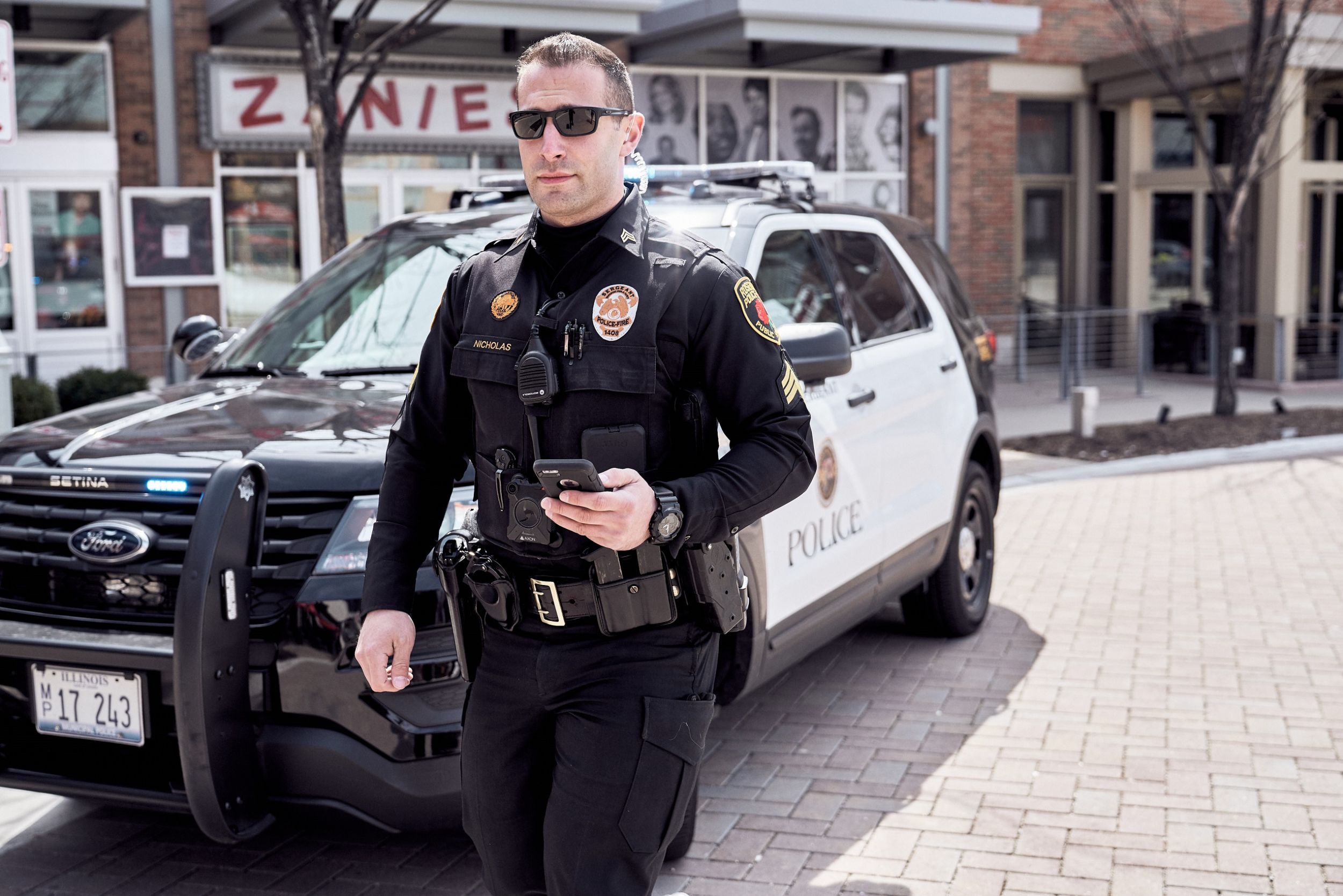 We Strive to Innovate
At Quicket, we understand that government needs great technology to best serve our communities. We are constantly innovating to drive success for our clients and our future.
Awards and Recognition
2023 GovTech 100 Company
Government Technology Magazine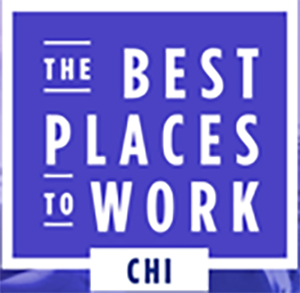 100 Best places to work
Built In Chicago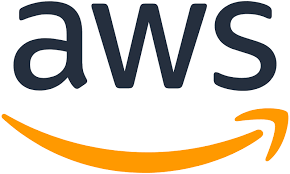 City on a Cloud Innovation Challenge
Amazon Web Services
Quicket offers a unique opportunity to make a direct impact on the quality of life in the communities we serve. At Quicket, you can help shape the technology that make the places that we live and work safer and better served by government.
Christiaan Burner
Quicket is at the forefront of modernizing core government systems. The pandemic has exposed the shortcomings of legacy technology and accelerated the adoption of cloud-based solutions for citizen engagement and reliable remote access to applications for employees.
Akshay Singh
At Quicket we're doing more than delivering cutting edge technology for our communities, we're creating it.
John Pierce
Leadership