Quicket empowers agencies like yours with flexible solutions to capture, manage, and make sense of your data.
All your data. In one place. Accessible anywhere.
The Quicket Platform is designed to break down data silos and enhance operational efficiencies.
Native and web-based applications for Windows, Android, and iOS-based devices.
Designed from the ground up as a unified cloud-based platform.
Highly flexible solution that handles your data and workflows today and as needs evolve
Designed for any size operation, from rural counties to large metropolitan cities
Open API enables seamless data exchange with 3rd party systems
Multi-factor authentication and AES-256 encryption for data-at-rest and in-transit
Quicket delivers technology in a whole new way
Cost Savings
Our simple subscription model eliminates upfront investments and ongoing maintenance costs of traditional on-premise server infrastructure.

Rapid Deployment
With multi-tenant cloud architecture and a highly configurable platform, go live in a fraction of the time of traditional deployments.

Continuous Support
Regular updates/upgrades and 24/7 system monitoring/support are always included.
There's a reason why agencies are choosing Quicket.
Quicket is the trusted partner of government agencies everywhere dedicated to providing unrivaled technology that enhances the quality of public services while delivering the cost savings of the Cloud.
about us
Hands-on Project Management
Our experienced project team works with you to deliver a fast and effective deployment strategy that does not burden your IT or administrative staff.
Unrivaled Technology
Industry veterans along with some of the best engineers in the world have built Quicket from the ground up. Our modern solutions deliver the highest level of data security and reliability.
Committed to Innovation
Quicket is committed to bringing the best in current technology to meet your needs today and tomorrow. We value innovation. We challenge the technology status quo.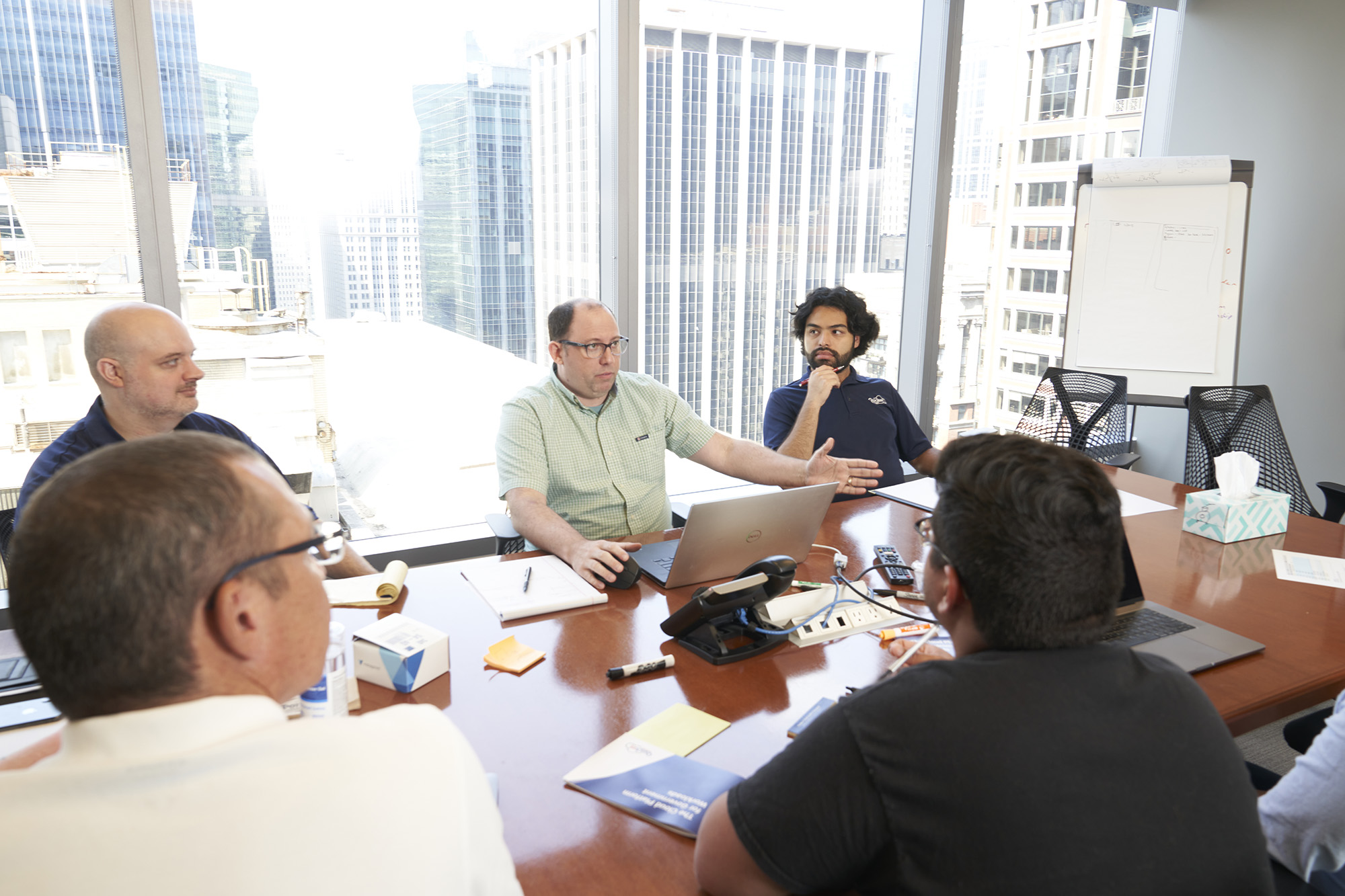 We Strive to Innovate
At Quicket, we understand that government needs great technology to best serve our communities. We are constantly innovating to drive success for our clients and our future.
Meet Our Team
What People are Saying
"As a supervisor, it has helped me be able to monitor who's being more productive. Before, we never had access to that information, now we all do."
"Not only is it fully functional; moreover, a highly professional solution using business intelligence and business analytics for the Code Enforcement's statistical report summary is now available. Really outstanding."
"Quicket has been able to get us the real-time data that we need today. In the past, information wasn't readily available, now we can track our own data and performance on an actual real-time basis."
"In February 2020, the Magistrate Court carried out its court session for the first time using the new Quicket case management and electronic citation solution. We are happy to announce the first adjudication using Quicket was successful and on point."
"As an administrator, I try to keep things simple and Quicket is that one program that does everything."
Contact Us Today
Let Quicket help transform your agency's operations
1 S Dearborn St
FL 20
Chicago, IL 60603